Gracie United Baton Rouge
Little Kids Jiu-Jitsu (Ages 4-7)
Brazilian Jiu-Jitsu (BJJ) isn't just for adults. In fact, it's the perfect activity for kids! Our Little Kids program is specially designed for children aged 4 to 7 years old. At this age, children are developing their coordination, balance, and motor skills, which are essential for learning martial arts. Our program is geared towards providing a fun and engaging environment for your child to develop these skills while also learning the fundamentals of Jiu-Jitsu.
Little Kids Jiu-Jitsu (Ages 4-7)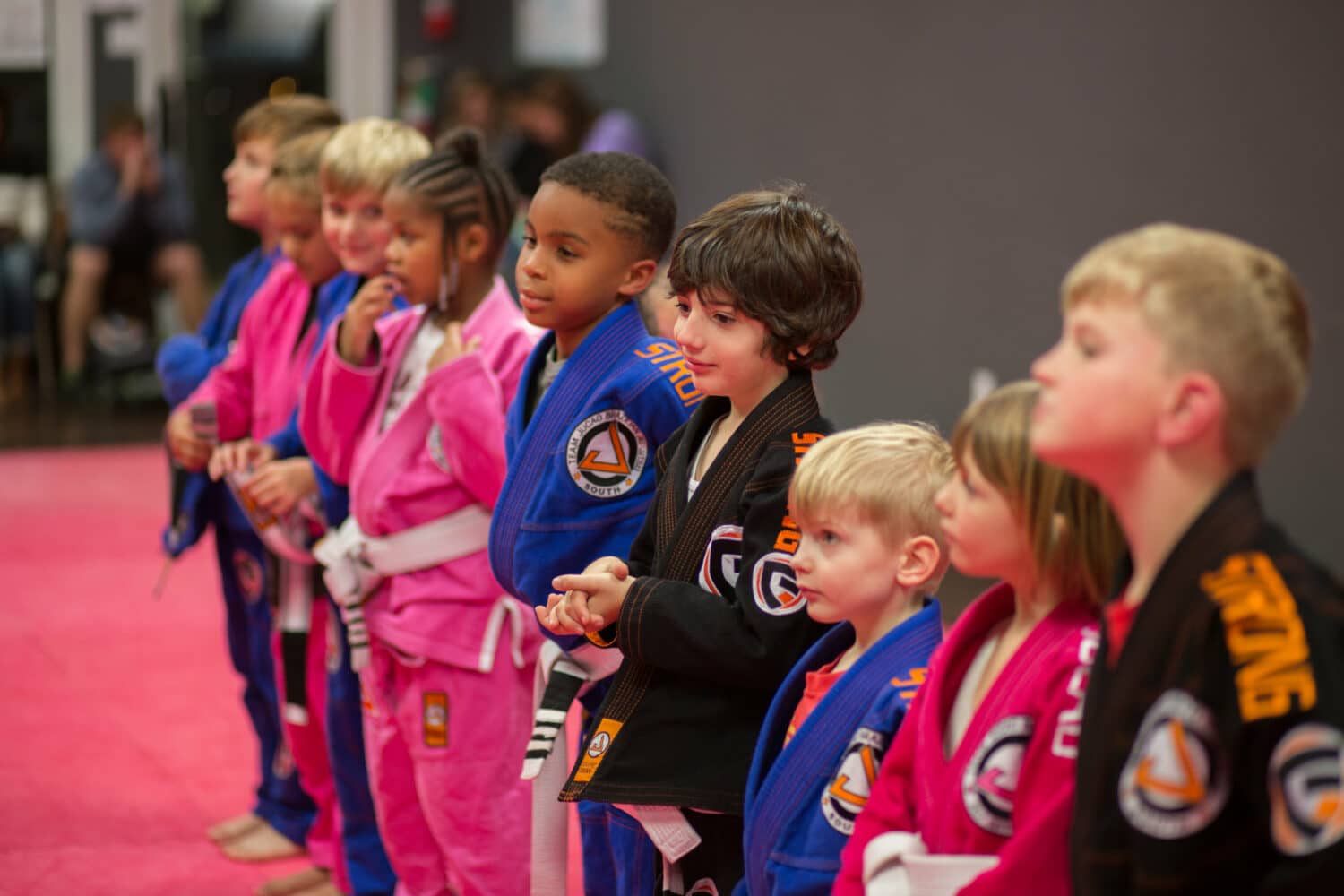 Program Benefits
Our classes focus on developing your child's physical and mental abilities. We teach your child basic techniques and drills that build strength, coordination, and flexibility. We also incorporate games and activities that help improve their balance and agility. Our instructors are trained to work with young children and create a safe, supportive environment for learning.
Teaches Hard Work
Our Little Kids program also promotes important life skills such as discipline, focus, and respect. We encourage positive social interactions and teamwork to develop confidence and self-esteem. Your child will learn valuable skills that they can carry with them into adulthood.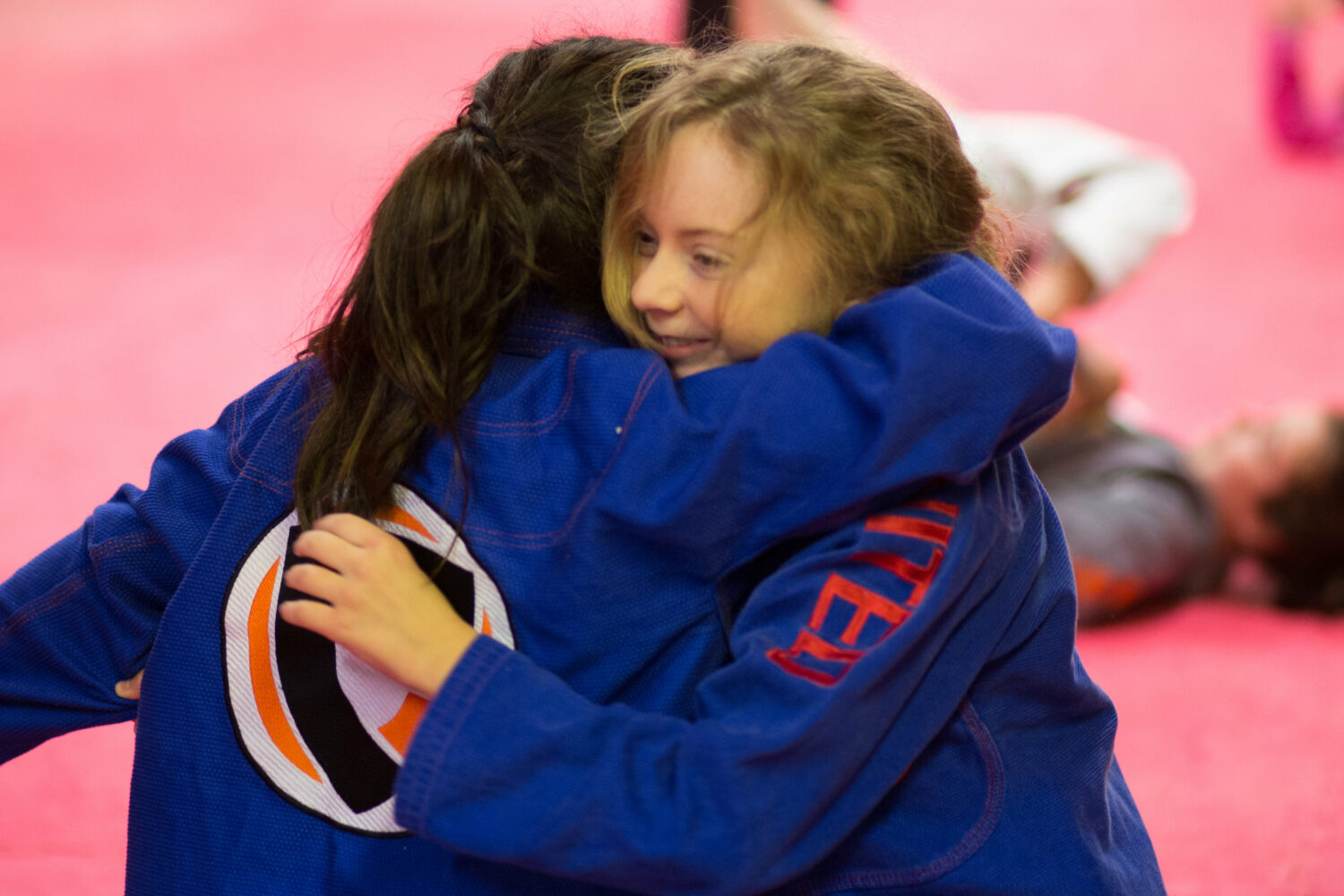 Provides Purpose
Having a purpose in life isn't just important for adults – it matters for kids too! Children may beg to sit in front of the TV all day, but this just won't make them happy. Having a source of motivation is the recipe for success in kids' lives. An activity like BJJ gets kids active, improves their mood, and helps them feel accomplished. Not to mention, Jiu-Jitsu improves students' performance in all aspects of their lives. The values they learn in our school will push them to do better in school, practice better behavior at home, treat others with greater respect, and set goals for themselves.
Creates Community
From the moment a child steps into our building, they will be met with a supportive and inclusive environment of instructors and fellow students who want them to succeed. Because students regularly spar with each other in class, you may be surprised to learn just how strong the friendships in our BJJ classes are. Jiu-Jitsu teaches kids the thrill of winning as well as the humility of losing, and we make sure our students respect each other throughout all the highs and lows of their training.