Gracie United Baton Rouge
"More better." –
Gracie United Baton Rouge encourages people of all ages to try Jiu-Jitsu classes regardless of goals. Our culture embraces and encourages everyone to celebrate the benefits of Jiu-Jitsu training. If somebody wants to be healthier, lose weight, spend time with family, or practice self-defense, we will equip them with the knowledge and skills they need to achieve success. We instill our students with confidence to forge accomplishments in and out the academy. Gracie United Baton Rouge celebrates individual journeys and achievements through Jiu-Jitsu training.
My son loves going every week! They welcomed us to the Gracie United community with open arms.

Would highly recommend it if you're looking for a Jiu-Jitsu gym for your child!

I am so glad I took the risk in signing him up for Jiu-Jitsu. Coaches are all patient with him!

I cannot say enough greatness about this place. If you are considering it, DO IT!

The staff are amazing with kids. My boys love it. They teach discipline, self-confidence, respect, and effort.

Our son has been enrolled here for almost two years and he loves the class! The coaches are very patient with each kid.
Get to Know Gracie United Baton Rouge: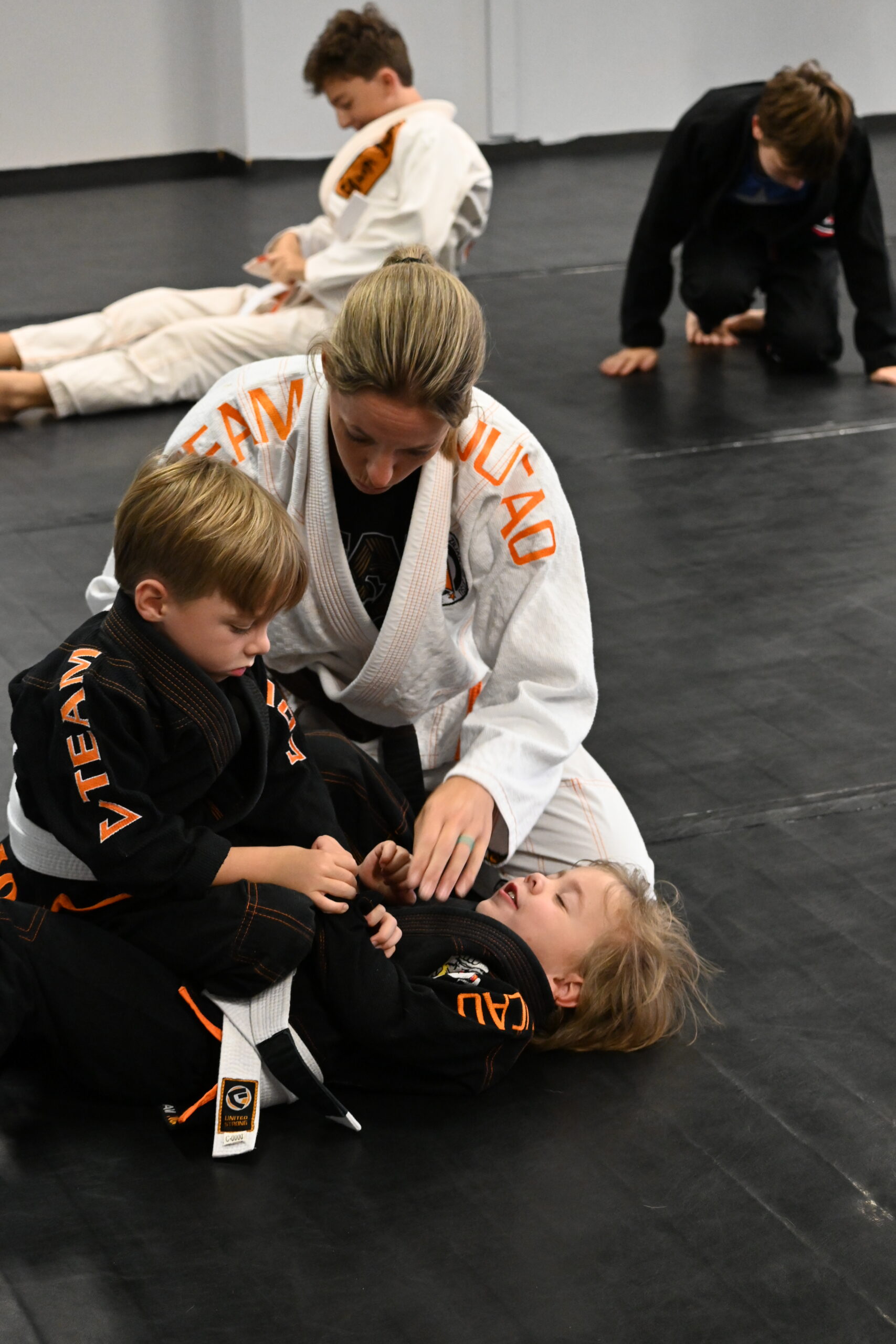 About Us:
Gracie United Baton Rouge is a family-oriented environment with a balance of discipline, structure and fun. We want our community to have an enjoyable time training and even encourage friendships beyond the mats. Jiu-Jitsu classes provide stress relief from daily life and time for self-improvement. These improvements include physical and mental resilience, logical thinking, stress management, and even improving your relationships. Our team of instructors are passionate about student success and growth. Thanks to our purposeful instructor to student ratio, we're able to offer individualized attention. The learning environment at Gracie United Baton Rouge fosters lifetime benefits through Jiu-Jitsu training.
Voted best martial arts academy 4 years in a row by BRParents Magazine!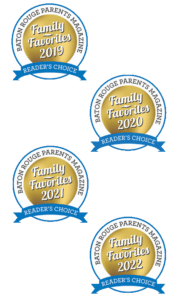 Our History:
Before founding Gracie United Baton Rouge, Steven Oubre began training Jiu-Jitsu twelve years ago to just spend time with his daughter. He opened his first gym when he was a purple belt and within ten years, he had received his black belt and his instructor requested him to open up a Gracie United location in Baton Rouge, Louisiana. On top of his full-time high school education career, Steven now owns two Jiu-Jitsu academies and strives for continued growth with the help of his community. Through his ongoing journey, he's proudest of training Jiu-Jitsu with his family and watching his gym thrive.
Gracie United opened their first school in March 2017 and opened their most recent school in May 2022.
There are now thirty-two Gracie United locations across the country. The legacy of schools is established through faith and trust to promote a positive environment. Steven is honored to have the opportunity and relationship to open Gracie United Baton Rouge and continue sharing the values of Gracie United.
Ages 4-7
Little Kids Jiu-Jitsu
Brazilian Jiu-Jitsu (BJJ) isn't just for adults. In fact, it's the perfect activity for kids! This form of martial arts incorporates a lot of ground grappling and is based in automatic human responses.
Ages 8-13
Big Kids Jiu-Jitsu
When it comes to self defense, BJJ empowers a smaller individual to fight against a larger opponent. The advantages don't stop there. BJJ helps kids gain confidence, learn discipline, focus their energy, foster respect for others, and be a part of a one-of-a-kind community full of future friends.
Ages 14+
Adult Jiu-Jitsu
Made for the real world, BJJ is a form of self defense that every person should master. BJJ focuses on ground level altercations – utilizing holds, throws, blows, and a variety of submission techniques.
Features
While you may have many Jiu-Jitsu schools to choose from, we have no doubt that Gracie United Baton Rouge is in a league of its own. Don't believe us? Here's why:
Family

We value community and bringing people closer together through Jiu-Jitsu.

Respect

Our students learn to respect others and themselves through courteousness and kindness.

Fitness

Consistent training improves your overall strength, agility, and mobility.

Resilience

We instill perseverance into each of our students in order for them to power through adversities in daily life.

Confidence

Gracie United Baton Rouge believes that success stems from believing in yourself and focusing on your individual journey.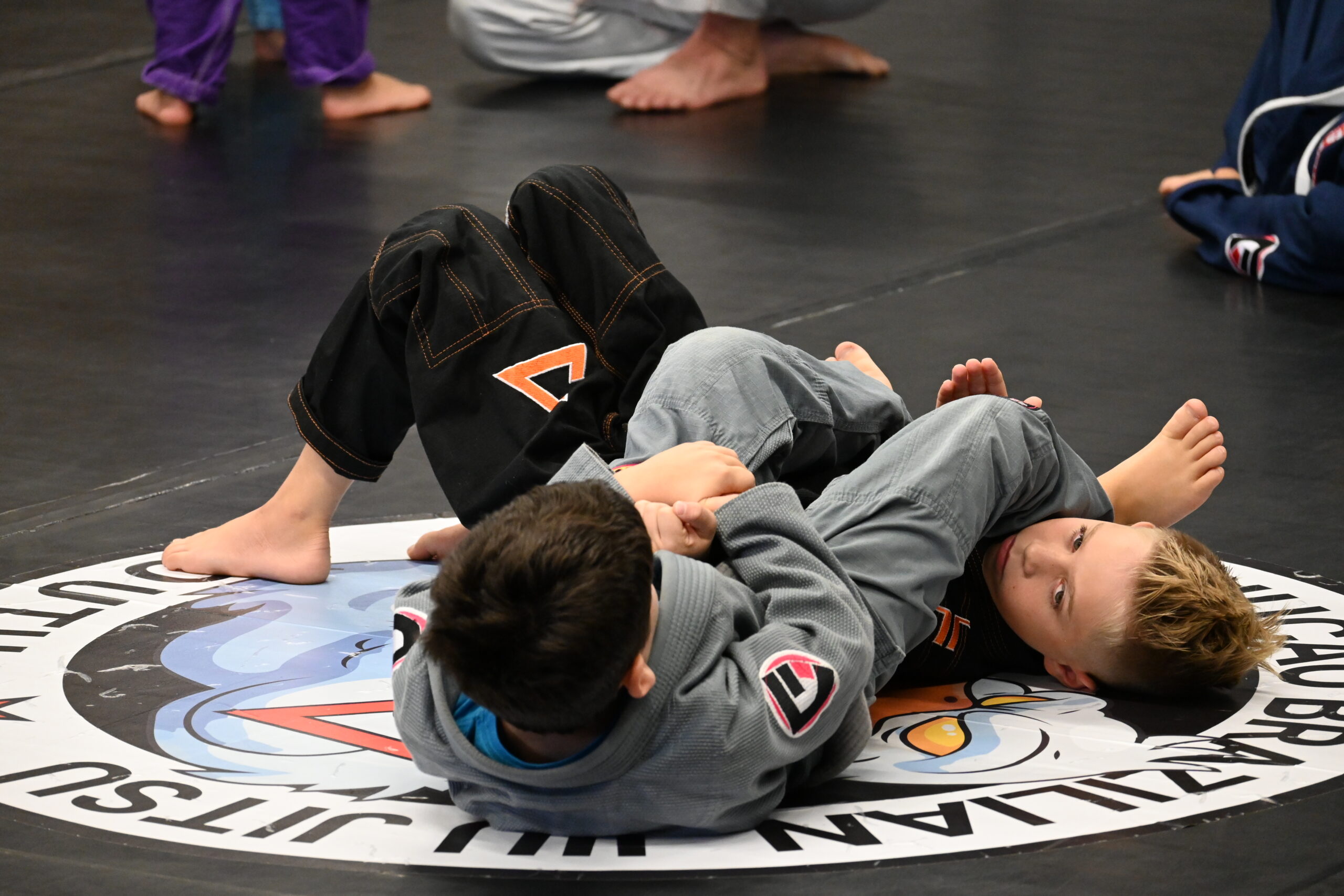 Gracie United Baton Rouge
FAQs
Do you still have questions about Jiu-Jitsu? We have answers!
Do you still have questions about Jiu-Jitsu? We have answers!
About Us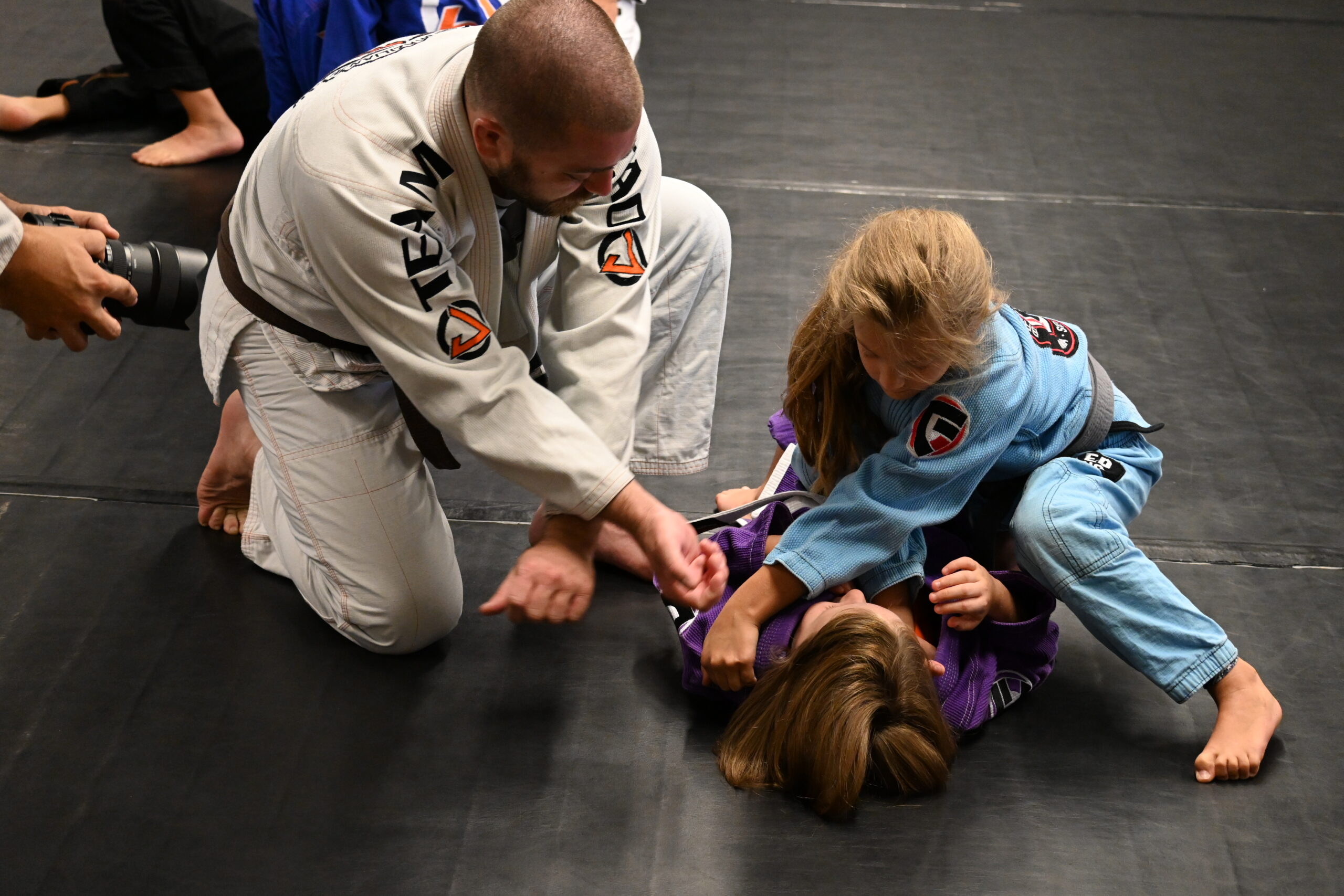 Gracie United Baton Rouge
Learn More About What We Offer!
Check out all the awesome programs we offer today!
Check out all the awesome programs we offer today!
Programs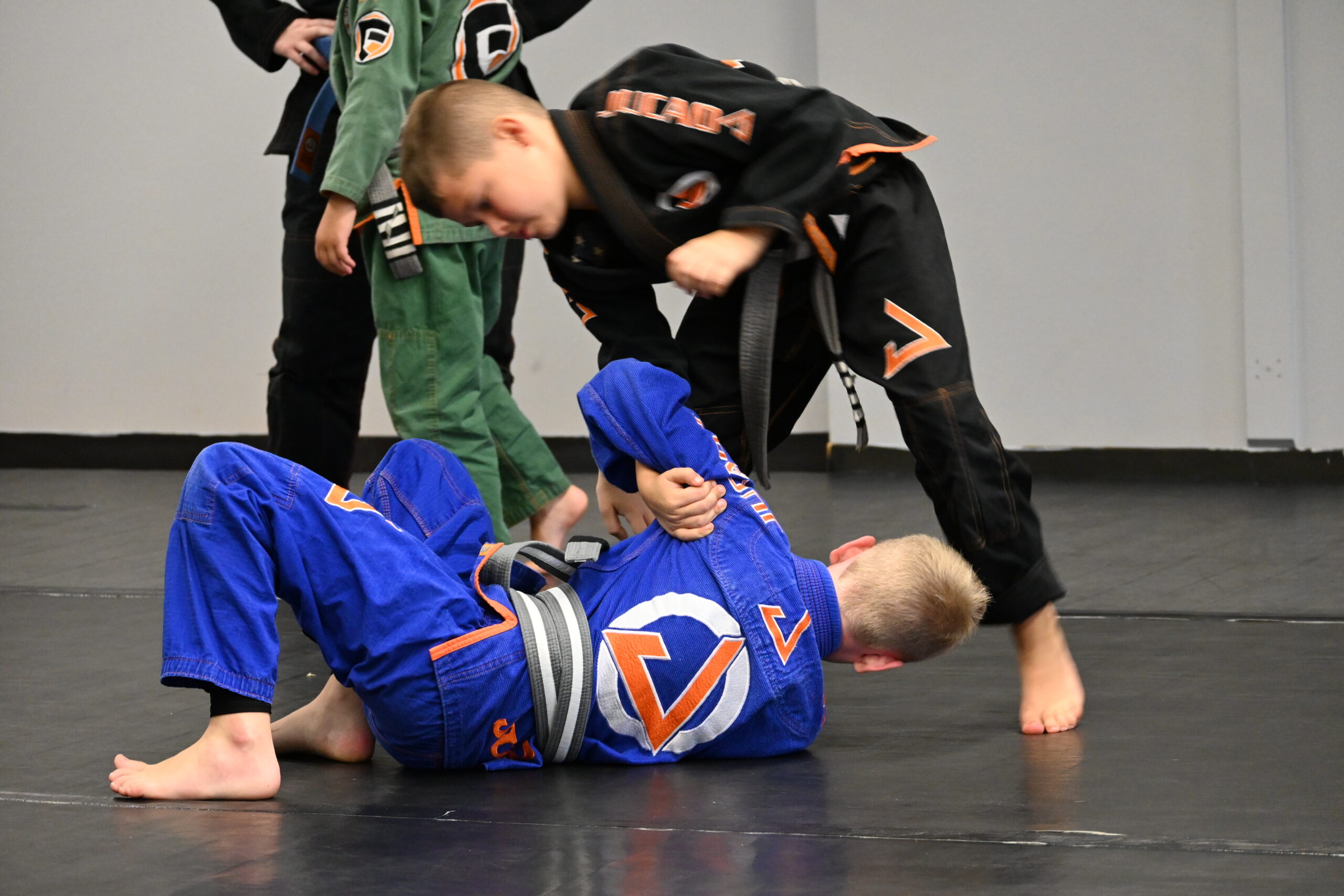 Gracie United Baton Rouge
Try A Free Class Today!
Sign up today and try your first class absolutely FREE!
Sign up today and try your first class absolutely FREE!
Special Offers